4 tags
3 Steps To Get A Meeting With Any VIP →
Excerpt from Forbes Article "I Stalked Steve Jobs (And How To Get A Meeting With ANY VIP)" 3 Steps To Get A Meeting With Any VIP: 1) Find out what causes they care about. Write a ½ to 1 page genuine letter about their specific accomplishments you admire. Offer five hours donation of your time to their favorite non-profit for five minutes of their time (request a meeting in person versus via...
5 tags
9 tags
7 tags
6 tags
5 tags
What's Notable? YEDaily with Founder Adam Corrin →
Think Linkedin for Gen 'Now.' EpicRise provides a platform and a voice for young Rising Stars to promote/showcase themselves in a creative and professional manner. At the same time, we connect these Rising Stars with Industry Leaders across all categories with educational and 'notable' experiences: a 15-minute Skype call with the CEO of a Fortune 500 company; a 'Day in the Life' with the founder...
4 tags
Whoops!
Whoops. We just realized it's been just over a month since our last post. I guess that means we've been really busy- too busy to blog. And, it's true! We launched our friends and family alpha and that was super insightful. See some screen shots below for the EpicRise site goodness. How'd it go? Thanks for asking :) We learned a lot, fixed bugs and are working around the...
5 tags
Watch
TC Disrupt: Office Hours With YC Partners Paul Graham And Harj Taggar Wouldn't it be awesome if these industry leaders (among others) were more accessible to you? Well, that's exactly what we're doing at EpicRise. We're offering day in the life experiences with significant figures- opportunities to pick their brain and an opportunity to make the kinds of connections...
4 tags
5 tags
If you don't have a unique skill set, you could be... →
We're giving you an opportunity to showcase your skills and show the world what you're capable of.  Stand out from the crowd.  Do what works. Do EpicRise.
5 tags
"Make something of yourself. Try your best to get to the top, if that's where..."
– James A. Autry
6 tags
How Businesses Use Social Media for Recruiting... →
Savvy job seekers have turned to digital and social media tools to help them in their job searches, and now recruiters are on board with the power of social media as a recruiting tool. But are the options available- Facebook, Twitter, Youtube & LinkedIn - the best way to showcase your skills and prove what you're capable of?  We think there's a better way. EpicRise is an online...
4 tags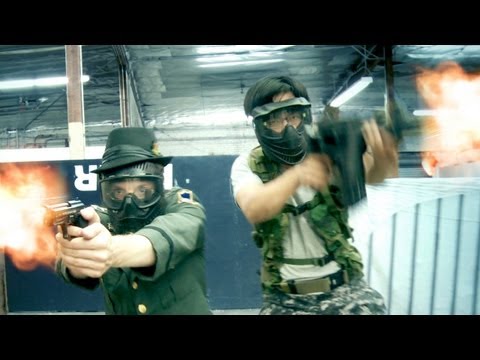 6 tags
1 tag
"Distinct or Extinct"
– Someone very wise
6 tags
1 tag
Where have we been since #swtoronto? Here.
We've had a lot of people ask what we've been up to since Startup Weekend Toronto. Lots! We've been hard at work- no sleeping, binge eating (drinking) and no vacations. (We're joking about the no vacations part-we work hard, but play harder) We're about to launch our private alpha (a full schedule will come in a post of it's own). In the meantime, we've...
3 tags
2 tags
"In a world with only a few indispensible people the linchpin has only two..."
– Seth Godin
2 tags
3 tags
"In every art beginners must start with models of those who have practiced the..."
– Ruth Whitman
4 tags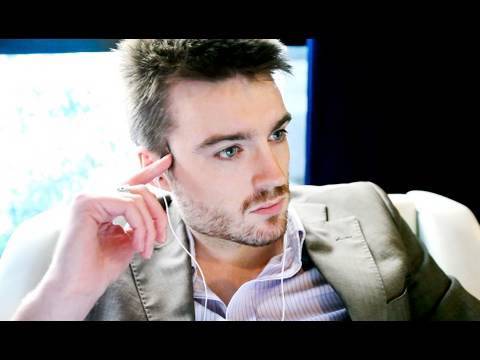 4 tags
"Every startup CEO should understand gamification, because the gaming is the new..."
– Bing Gordon, KPCB
5 tags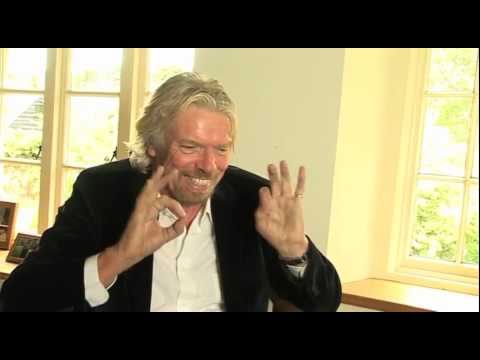 5 tags
"Learn by doing. Theory is nice, but nothing replaces actual experience."
– Tony Hsieh Co-Founder, Zappos
7 tags
Fast Company's new in-depth interview series... →
fastcompany: So far we have Ben Lerer, Cofounder and CEO of Thrillist.com and Naveen Selvadurai, Cofounder of Foursquare sharing their own little slices of insight on how spontaneity and passion collide to create something bigger than themselves. We love this interview series, but know what we'd love more? A chance to personally sit down with some of these individuals and ask them our...
4 tags
3 tags
2 tags
EpicRise →
Startup Weekend Toronto is over but, the EpicRise team is still hard at work to bring you experiences money can't buy. Check out our site and follow us to hear about the epic things we are working on. 
5 tags
PROGRESS UPDATE @ Startup Weekend Toronto
Written by Heather Payne (@heatherpayne) Hey everyone! It's about 1 pm on the third and final day of Startup Weekend Toronto - and the energy here is awesome! Didn't make it out to Startup Weekend Toronto? Curious about the progress of our teams after reading this post? Or, maybe you're at Startup Weekend but are drowning in code and haven't had the time to take a...
"Why validation matters: you can't think of everything."
– @adamstelle
8 tags
Startup Weekend Toronto 2011's 20 Winning Pitches
By Heather Payne and Melissa Crnic Well, here we are – Day 2 of Startup Weekend Toronto, and I think I can safely say that people are having a blast so far. (If you aren't following #swtoronto on Twitter, start now!) We listened to almost 70 pitches yesterday and then voted for our favourite 20 ideas. We caught up with Startup Weekend Toronto Organizer, Chris Eben, to ask him what he thought of...